In the world of art, paint by numbers with frame has achieved an irreplaceable place for the people of all skill levels and for every age group. This painting journey just not captures our creativity but our dedication as well. But what's the final touch that takes your paint by numbers artwork from impressive to awe inspiring? The perfect frame.
Just as a frame enhances a photograph, it transforms the paint by number masterpiece into an artwork ready to be showcased. The right paint by numbers with frame can accentuate the colors, mirror your fashion and the efforts you put into painting the lovely artwork. In this blog, we will find out the art of selecting the appropriate paint by number frame.
Why do we need a paint by number frame?
Selecting the right frame for paintings can transform your painting into the focal point of any room.
Frames for canvas paintings provide a layer of protection preventing dust moisture and accidental damage.
A well chosen frame can give your paint by numbers with frame masterpiece a finished and professional look.
Frames which include a glass can also shield the artwork from harmful rays that can fade the colors of the painting over time.
Paint by numbers with frames also make the display process convenient as once framed the painting does not require additional mounting.
Types of Frames for Paint by Numbers Art
1. DIY Frame –
The DIY frames for canvas paintings is a more creative and hands on option, perfect for those who want to be involved in every step of the framing process. DIY frames usually come in pieces that you assemble yourself, allowing you to choose the frame molding, mat, and other components.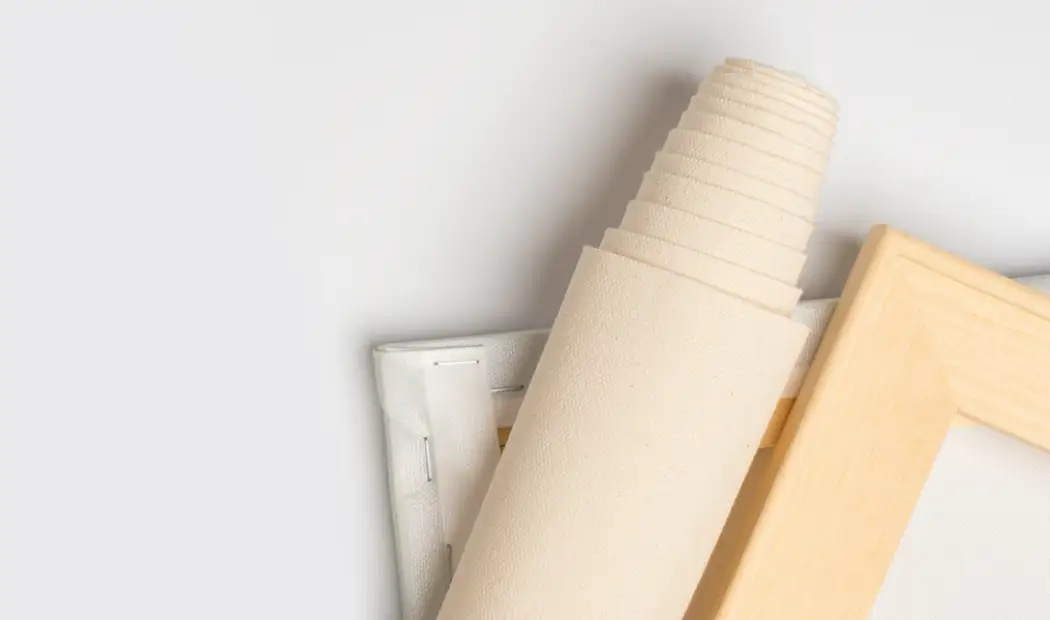 2. Assembled Frame –
Assembled frame is a ready to use frame that comes pre assembled and takes the hassle out of framing the paint by numbers with frame artwork. All we need is to paint our paint by number artwork and display the canvas painting.
3. Decorative Frames –
If your painting has a vintage or classical theme like vintage paint by numbers , then a decorative frame can enhance the presentation of paint by number artwork. It can evoke a sense of elegance and opulence with the elaborate patterns, scrolls, motifs and other decorative elements.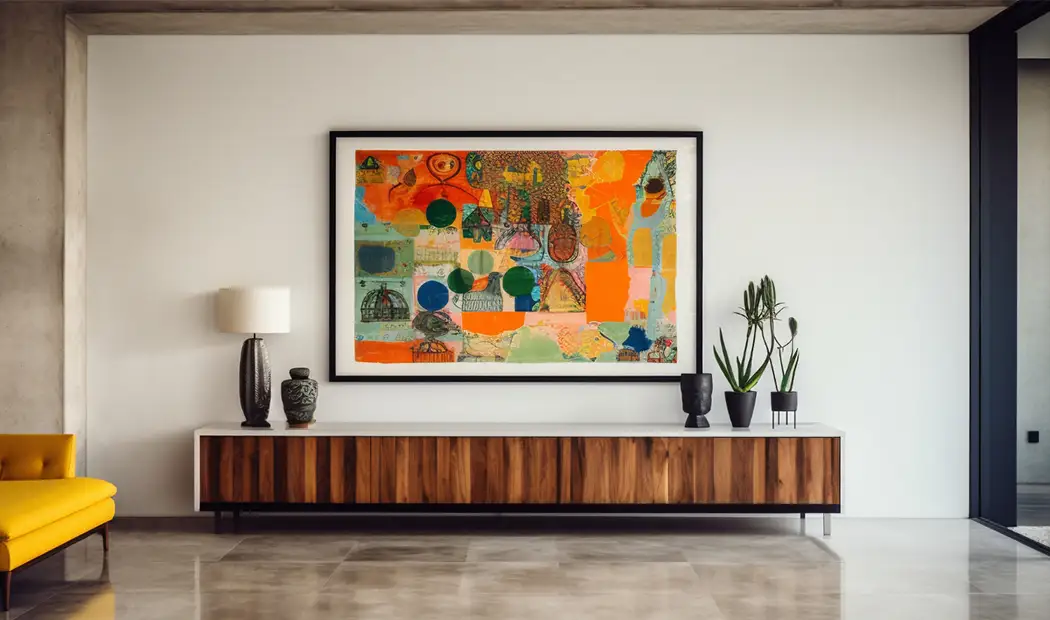 4. Metal Frames –
Metal frames add a modern aesthetic and sleek appearance to the overall artwork. The minimalist and contemporary look it offers complements the hues in the painting. They come in various colors such as silver, gold, bronze, and black which gives the flexibility to choose the right frame color for your paint by numbers with frame art.
5. Floating Frames –
Such frames when added with your paint by numbers with frame art gives it an eye-catching and contemporary effect as the frame is designed in a way that the painting appears to be suspended in air. The gap between the frame and the painting adds depth and intrigue to your finished piece.
How to choose the right frame for paint by numbers?
1. Consider your style
There are many types of frames available for canvas painting with frame, each with their own unique characteristics and designs. From classic to contemporary, quirky details to clean lines, you have plenty of options when it comes to framed canvas painting by numbers. It's important to choose frames for paintings that will enhance the overall aesthetic of your interior theme.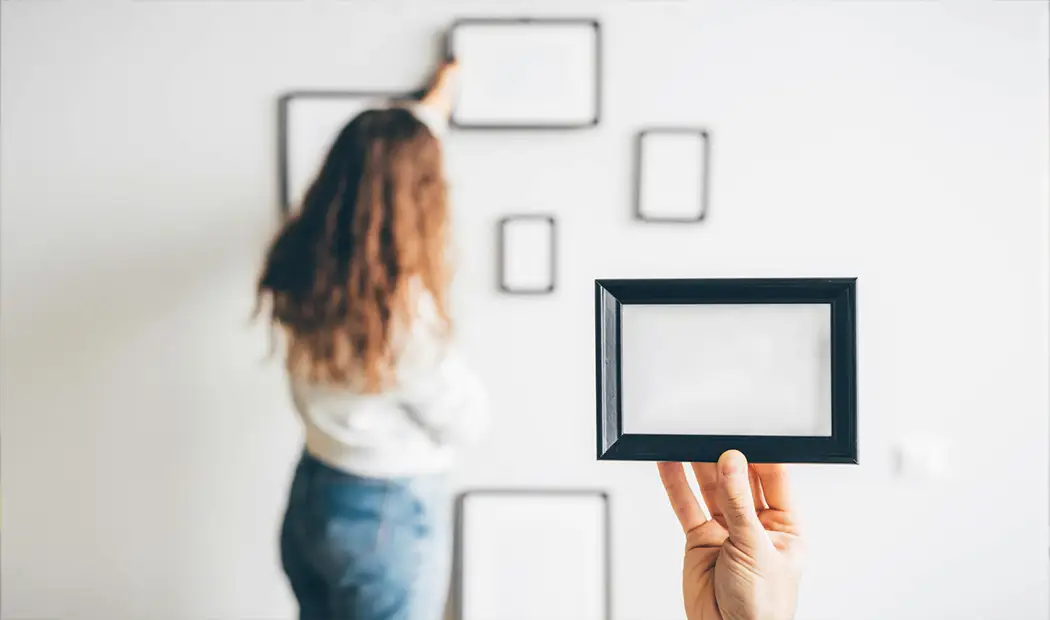 2. Measure your artwork
When it comes to organizing your canvas painting with frame, it is imperative to measure the paint by number artwork before purchasing frames for canvas paintings. Careful frame measurements will allow you to choose the right frame to fit your canvas painting in frame perfectly. The act of measuring the frame might seem like a minor work but it is an essential step of the framing process.
3. Frame Size
Choose the size of the frame that fits the overall size of your paint by numbers. This will ensure that the canvas painting frames provide the best fit for a frame painting, thus properly displaying the artwork and further refining it. Selecting the right frame is not just about finding the perfect fit but ensuring that the frame you choose for your best abstract paint by number masterpiece doesn't overpower or diminish the beauty of the artwork.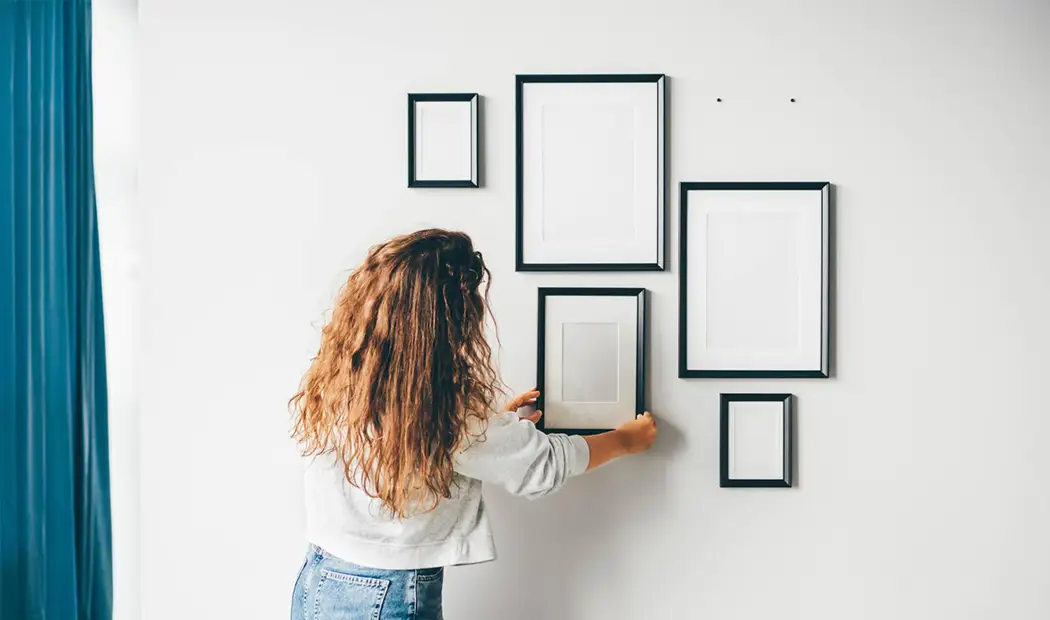 4. Frame Material
Frames for paintings on canvas come in various types of materials such as wood, metal and synthetic materials. Choose the paint by numbers with frame that enhances your art and matches your wall decor theme. Also, think about the texture, colors and styles of the decorations as the frame for paint by number art should complement these elements, creating a harmonious look.
5. Types & Budget
Keep your budget in mind when choosing frames for canvas paintings. It is essential to create a balance between your budget and your desire for customization and creative expression. Assembled frames for paintings on canvas can make it easier but may have fewer customization options. DIY frames for paintings allow for more creative expression but require extra time and effort.
Summing Up
Frames for paintings serve more than just a functional purpose of protection; they offer an exquisite shield that enhances the allure of paint by numbers with frame artwork. The careful selection of the appropriate frame has the power to amplify and accentuate the vibrant colors, intricate textures, and delicate details meticulously portrayed in each brushstroke. Moreover, it acts as a mirror reflecting your individuality, sense of style, and artistic discernment. Whether you intend to present your creation as a cherished gift or preserve it for personal enjoyment, choose a paint by numbers with frame that not only complements but also resonates deeply with your creative passion.
Embrace the artistry of framing with Art of Paint by Numbers and elevate the visual presentation of your paint by number creation. Allow your work to radiate its true beauty and artistic value through careful selection and thoughtful deliberations on frames that best complement its aesthetic appeal.