In the path of creating your personal space into a beautiful haven, we might need to hitch hike for the best wall art which is not just relishing your vision but has a personal touch to it. Don't worry, a photo to paint by number is the mesmerizing painting idea which can immortalize your memories in the form of home decor.
From the vibrant colors to the painting details each artwork possesses the potential to speak volumes with each brushstroke. Whether showcased as a centerpiece or a gallery wall art, these treasured photo to paint by number can be easily customized. In this blog post, we will unravel the ways of utilizing the heart touching customized paint by number into an artistic wall decor.
How to display a photo to paint by number as wall art?
1. Photo Paint by Number Gallery Wall
Creating a gallery wall using different custom paint by numbers can easily give your home decor an oomph required enough to spellbind the viewers and make your wall gallery art the conversation beginner. If you are pondering on how to give your home that gallery look? Simply get a few paint by number from photo kits and begin the artwork. After completing the therapeutic and artistic activity you can arrange these works in an eye catching display.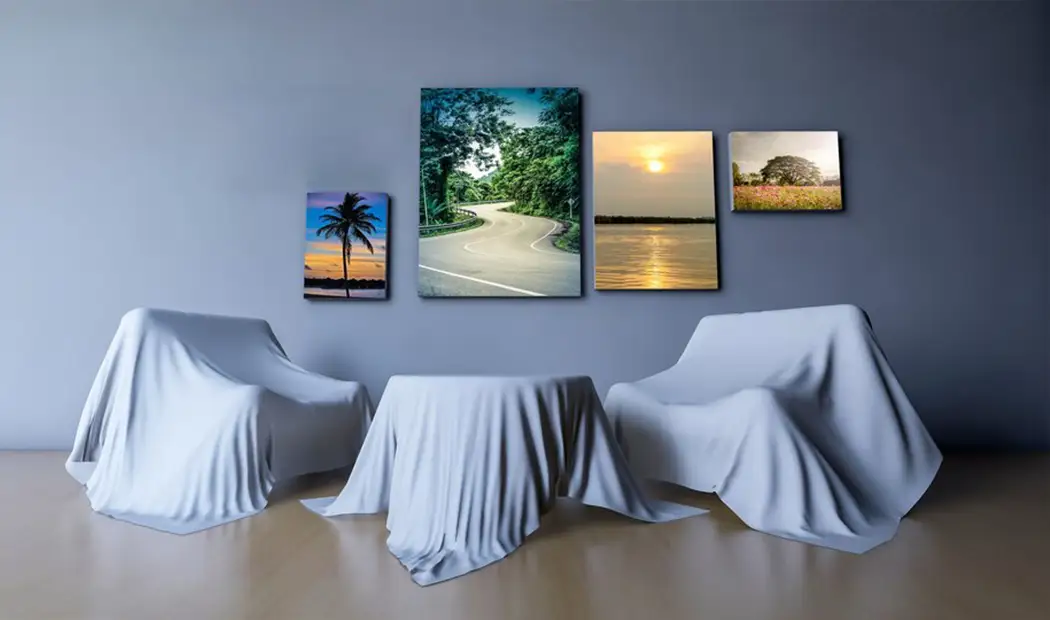 2. Custom Paint by Number as Statement Piece
A captivating statement piece wall art can transform the living space into something vibrant by providing the room a focal point. Such pieces when created using photo to paint by number can morph the artwork into a jaw dropping masterpiece while beholding the precious memories connected with the customized artwork. In order to adjourn your statement piece journey you just need to acquire large paint by number kits, follow the instructions and finish the artwork.
3. Paint by Number Custom Diptych or Triptych
If you are someone who prefers the wall art paintings to cover the complete image without leaving any fragment and simultaneously enthrall the viewers, you can opt for the diptych or triptych technique. With this artistic technique you can create separate photo paint by number from different sections of the photo, simply crop the image into two or three sections and turn your paint by number photo masterpieces.
Ideas for Displaying Your Photo to paint by number
Canvas Wrap: For a stunning display, stretch the completed photo to paint by number masterpiece and wrap around a canvas frame. This technique is useful for the people who prefer presenting artwork without frames, by just wrapping the painting in canvas style you can get a modern yet elegant touch.
Framed Art: When it comes to displaying art with a frame, it becomes important to pick a frame considering both the painting and home decor. There are various options available such as classic, ornate, sleek or modern frames. You just have to choose one as per your preference.
Floating Shelves: Floating shelves can give paint by number photos masterpiece not just an eye catching look but elevate your home decor to another level. With this you can display your painting with severa;l decorative items as per your choice. This attention grabbing arrangement can transform it into a captivating vignette.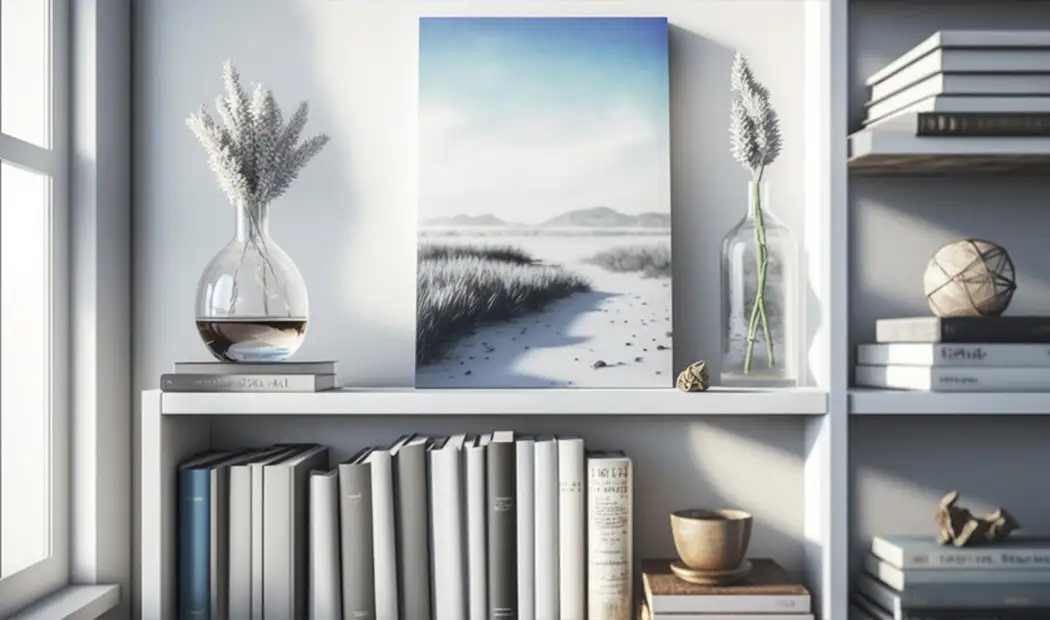 How to personalize the final paint by number from photo?
In order to give a personal touch to  your paint by number custom photo, you can add signatures or initials on it.

Adding a specific date and location can enhance the meaning of your paint by number custom photo.

Utilizing intricate details, enchanting patterns or meaningful symbols can inspire the viewers to interpret beyond what is depicted in the painting.

Incorporating embellishments as per your preference like beads, sequins or textured materials can give the painting  mixed media effect.
The art form of transforming photographs into hand painted masterpieces, also referred to as Photo to Paint by Number, goes far beyond basic home decoration. It offers a remarkable opportunity to infuse your living space with an immersive sense of depth and individuality. This approach allows you to transfer cherished photos onto canvas, recreating them in the form of unique art pieces that authentically reflect your character and feelings.
If you desire this one of a kind tapestry that celebrates individuality, Art of Paint by Numbers offers custom paint by number kits tailored for you. So why settle for art when you can have something that is uniquely yours? Explore the possibilities and turn your photographs into captivating masterpieces with Art of Paint by Numbers. Your home deserves the personal touch, and this is the perfect way to achieve it.