Immerse yourself in the delightful world of cat paintings as we introduce you to an enchanting array of paint by numbers cat kits. No matter if you're a beginner or have never picked up a paintbrush before, these kits allow anyone to effortlessly create stunning masterpieces that will warm hearts and evoke emotions. From charming cartoon cats bursting with vibrant colors to elegant watercolor felines exuding gracefulness, each cat painting is carefully crafted using numbered sections and acrylic techniques specifically designed for capturing the essence of our beloved furry friends.
Let us awaken our inner artist as we embark on this whimsical journey filled with creativity and endless possibilities. With paintbrushes in hand, immerse yourself in the adorable realm of feline cuteness and let your imagination run wild as you bring these purr-fectly captivating creations to life.
The Colorful Cartoon Cat Paint by Number kit is the perfect option for beginners who want to bring vibrant and playful cat characters to life on canvas. This cat painting easy provides an opportunity for both seasoned artists looking for a fun project as well as those who are just starting their artistic journey. The carefully designed pre-numbered canvas ensures that every stroke contributes to the overall picture, while the paints in this acrylic painting cat guarantee vivid colors that will make your artwork pop.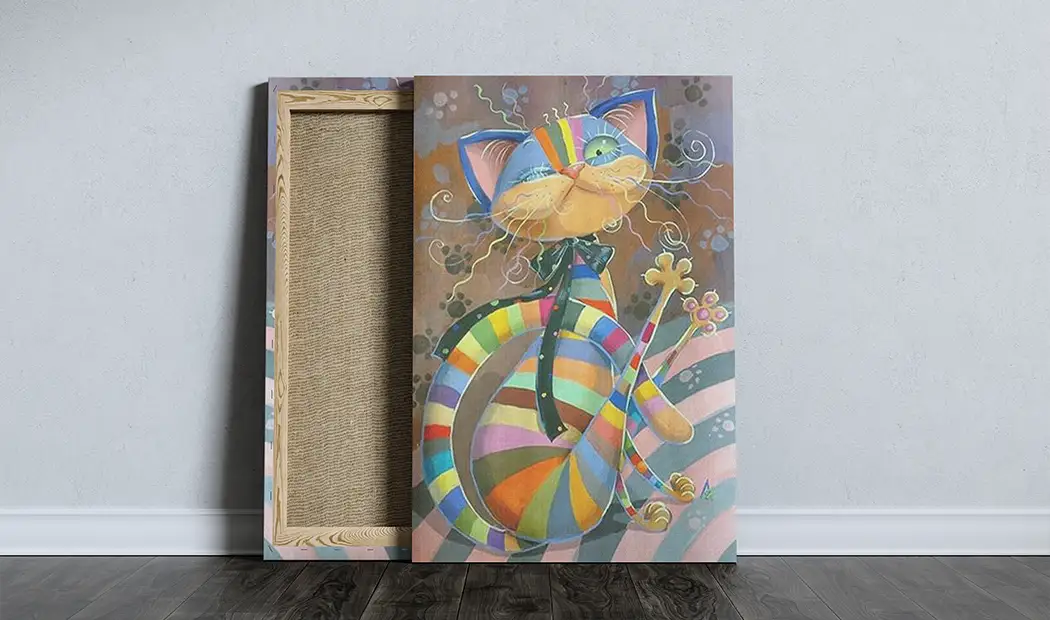 Watercolor acrylic paint by numbers cat kit, an immersive experience that allows you to explore the captivating beauty of these exquisite feline creatures. This abstract cat painting kit empowers you to embark on a serene and ethereal journey of creating a stunning cat portrait that effortlessly captures both their grace and charm. This artistic endeavor serves as not only a creative outlet but also offers an opportunity for personal growth in mastering the delicate techniques unique to watercolors.
This enchanting paint by numbers cat depicts a darling kitten peacefully perched upon an elegant branch, offering an ideal subject for your artistic endeavors focused on feline beauty. With its meticulously marked canvas and high-quality acrylic paints thoughtfully included, recreating this heartwarming scene becomes not only an avenue for relaxation but also deeply fulfilling. Allow the tranquility evoked by this delightful painting experience soothe your senses and showcase your creativity.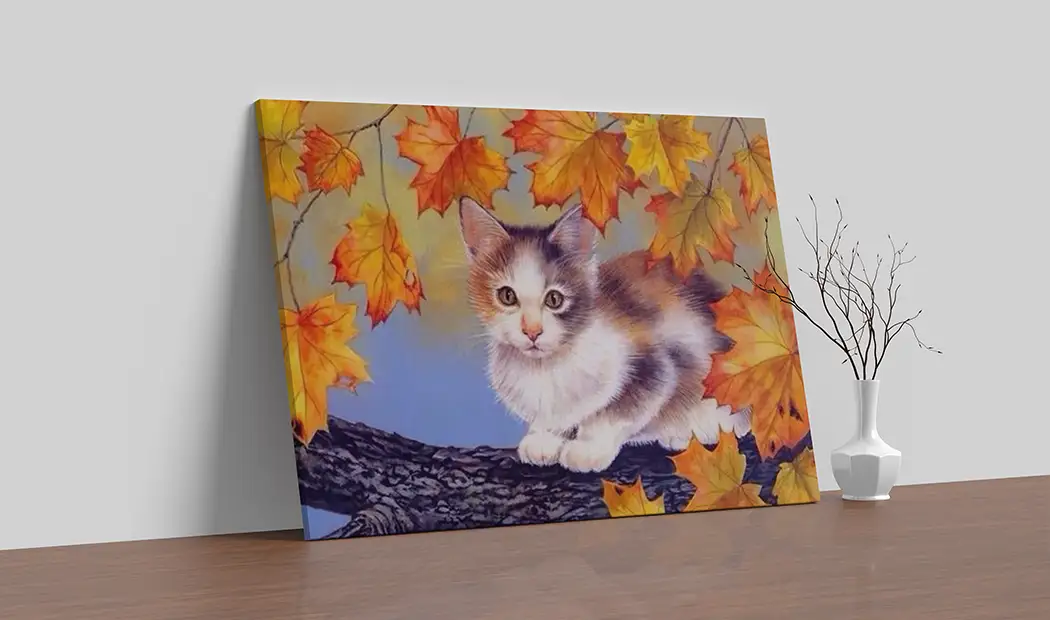 The exquisite paint by numbers cat beautifully encapsulates the irresistible charm and allure of feline creatures. By following a series of simple steps, you will be able to effortlessly create a captivating masterpiece that showcases your love for cats. With this kit, every stroke on the canvas brings out the unique personality and innocence often associated with these charismatic animals. This magnificent cat-themed artwork can become a cherished addition to a collection or gift for someone who shares the same admiration.
Professor Cat Paint by Number kit offers a canvas for boundless imaginative expressions. Whether you envision a scholarly feline donning spectacles or a philosophical kitty with a newspaper, there are endless possibilities to explore with paintings of cats. The detailing and sections in this paint by numbers cat can provide guidance throughout your creative journey as you bring this masterpiece to life using high-quality acrylic paints.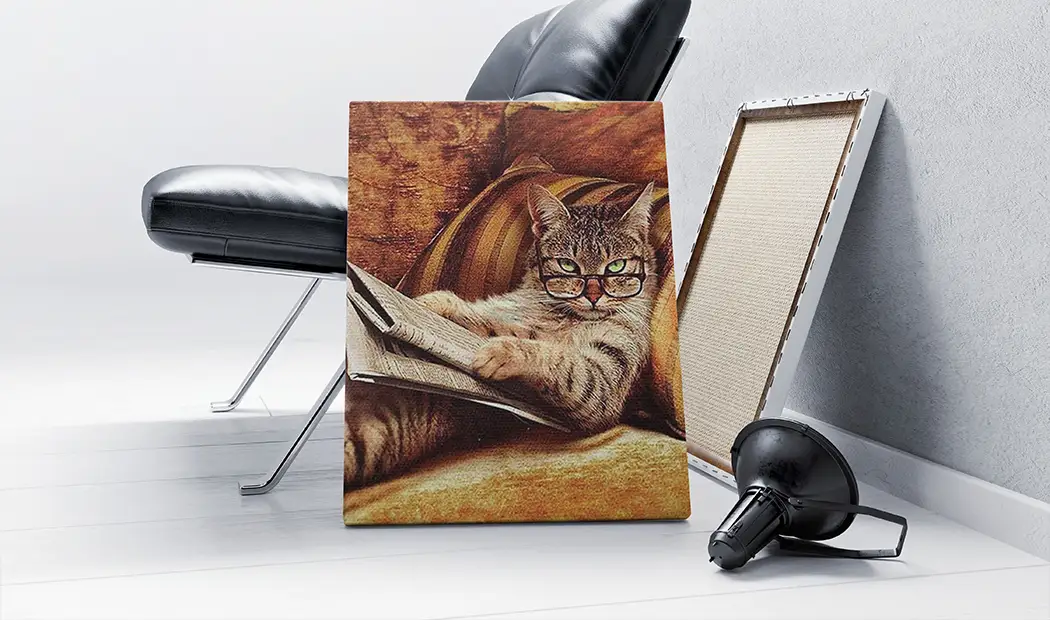 Creating custom paint by numbers cat offers a heartfelt and personalized method of commemorating the unique bond you share with your feline companion. By opting for paint by number cat, you can transform any cherished photograph of your beloved cat into an intricate template that acts as a guide for painting their adorable characteristics on canvas. This remarkable art form enables you to capture even the smallest details, resulting in a lifelike representation of your furry friend.
Conclusion
As we end our exploration of paint by numbers cat, we can conclude that this artistic endeavor is more than just a painting, it is about finding relaxation within the world of feline artistry. From the intricate whiskers and the soulful eyes, the enchanting paint by number cat is a purr-fect blend of creativity, mindfulness and a celebration of our pet.
So, embrace this journey from novice to meow-vellous cat paintings with Art of Paint by Numbers, and remember that every brushstroke is a celebration of your artistic expression and love for cats.