Have you ever witnessed a kid painting or drawing? Their focus, their facial expressions, their excitement is a treat to our eyes and you will witness a child's beautiful journey of discovering the creative artistic process. If not, then we recommend you to try this super fun activity with them if you have any kids around or where you are. And we've made it easy for you with our paint by number kits for kids and one can also customize their photo and enjoy custom paint by numbers.
Exploring art as an activity allows children to see certain things in a different light or perspective and develops their thinking skills. Not only that, but it also helps a lot with parenting. With such easy, creative and simple tasks, it develops a variety of skills and you can also teach the child many new and life lessons as we know that Art imitates life.
Given below are nearly 10 highlights that you'll really want to see on your kids after painting with our masterpiece paint by numbers kit:
1. Introduces to numbers
Often, children learn numbers from their daycares and schools. But when we do paint by number kits for kids, it quickly introduces them to numbers and hones their minds at home and from the comfort of their own. With the help of numbers, children develop skills such as comparison and counting, and they can use them regularly.
2. Colour recognition
Paint by number kits for kids is an important part of helping children understand about the environment and its surroundings. When they learn about colours as they play, they tend to mix different colours and make new ones, which motivates them to try and experiment more. Learning about colours excites them, calms them, helps release their stress and anxiety, and brings peace.
3. Improves coordinating skills
Paint by number kits for kids helps in coordinating their hand and eye movement. Motor skills can be developed by using brushes of different sizes. But more than that, it can also help you with your decision-making process as it involves your heart and mind conversations. With these skills, children may discover other activities easy such as writing, cutting, painting, and more.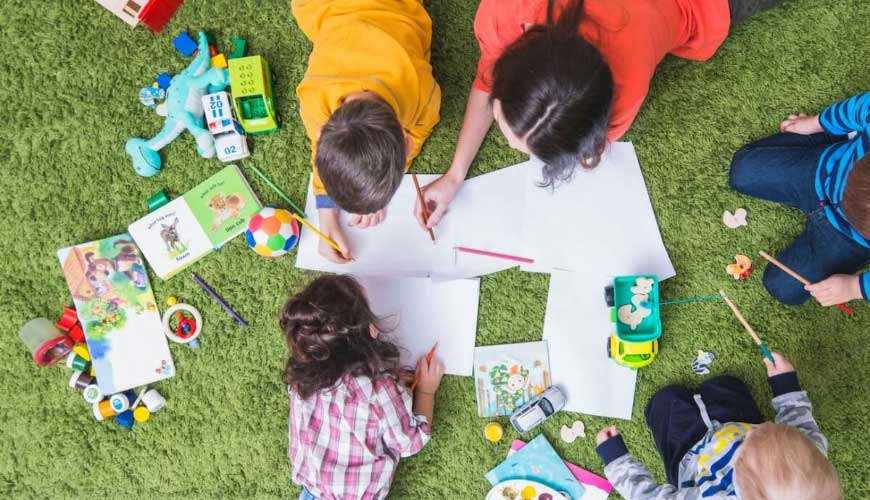 4. Boost confidence: Creates the feeling of accomplishment
Today, we understand the importance of mental health. When a child gains this confidence at an early age, paint by number kits for kids build their personality and enables them to follow their dreams later in life. After using a paint by number kits for kids when they receive good feedback and expected results, they feel successful.
5. Keeps them engaged
Nowadays, it is very important to keep children engaged in creative activities to train their minds. As we all know, an empty mind is the devil's workshop. Indulging in creativity also results in a positive mindset and improves social and emotional skills. As if appreciating and giving compliments to others.
6. Motivates them to be creative
Art is a creative process and everyone loves and enjoys creativity. We offer many fun activities like custom paint by number, photo to paint by number, art of paint by numbers and more. This inspires parents and children to get involved and get creative. And for a motivated child, it further assists in developing other skills.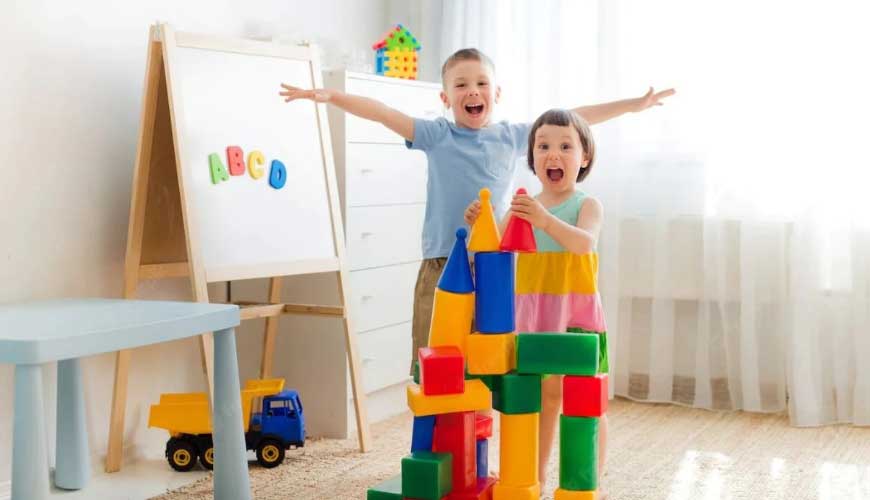 7. Teaches the importance of practising
Any skill requires regular practice to master in that particular field. In our lives, we have heard that practice can make a person perfect. Learning to practice at an early age allows children to have their own sweet time to learn the importance of practising regularly and enthusiastically, which prepares them for the future and teaches them acceptance.
8. Teaches how we can simplify tough activity
Paint by number kits for kids can seem like a daunting task for beginners. But the art of paint by numbers has simplified the task for you. So even if the painting is difficult and lengthy, you won't realise when and how you did it so easily. It motivates the young mind to explore different other creative and engaging activities.
9. Brain development
It is very important to develop traditional skills and also creative skills. We need to balance their time and activity. When children indulge in such activities, they stimulate their brains by using memory, decision-making, and problem-solving skills. These are the most important characteristics that a person should have.
10. Communication and self expression
Drawing helps to express themselves and their emotions. In times like these, painting becomes a medium for expressing and communicating oneself's point of view to others. In particular, it allows you to think broadly and differently. On top of that, if you do portraits, paint by number kits for kids. A painting is something that touches every corner of the world, and we try to make it possible for you.
Conclusion
Early formative activities offer ingrained advantages for learning behaviours and supporting physical and mental health. The profound, social, and practical advancement of children directly affects their general situation and who they become as an adult. Also, for the children, we ought to get it done to augment their future prosperity. Paint by number kits for kids makes them steady and receptive to any kind of circumstance.
We need that as the times are changing, our kids likewise should become more honed, more brilliant, and innovative step by step. The golden child in your baby will cherish the idea and motivate them to at least attempt and be more wonderful. And we are one of the mediums to do it for you with our art of paint by number kits for kids and help your child early in their childhood development. We see ourselves as exceptionally fortunate.
We want and wish for a bright, beautiful, and blended learning experience and future for our customers and their loved ones.