"Our doubts are traitors and make us lose the good we oft might win by fearing to attempt."
–  William Shakespeare
The traitor – doubt, is the one that, if placed in our mind, obstructs us from attempting new things and paralyzes us emotionally. What if this particular traitor sets forth in a child's brain? This can create reluctance in individuals to take chances and explore new opportunities. Imagine the number of children who remain in the doubt that they are not good at artwork or that they can never be an artist. It is due to such dilemmas that some of them never try their hands at art. A paint by number for kids can help override this impediment and motivate children to delve into their creative abilities through a methodical and uncomplicated painting procedure.
So if you are looking for a paint by number for kids and you are wondering how to choose the kit. Put yourself at ease as  we will provide a simple guide to help you choose the best paint by number kit for your child.
Select the Perfect Paint by Number for Kids
1. Consider Age Appropriateness
When introducing children to paint by number kits, it is essential to consider age appropriateness. It is important to choose kits with simpler designs and fewer colors for younger children, while older children can handle more complex designs with greater detail. By using kids painting, children can learn how to use colors and apply them on a canvas with ease. Paint by number for kids boost their self confidence and refine their creative talents, this can aid in empowering them to venture into uncharted avenues with ease rather than being constrained by insecurity about themselves.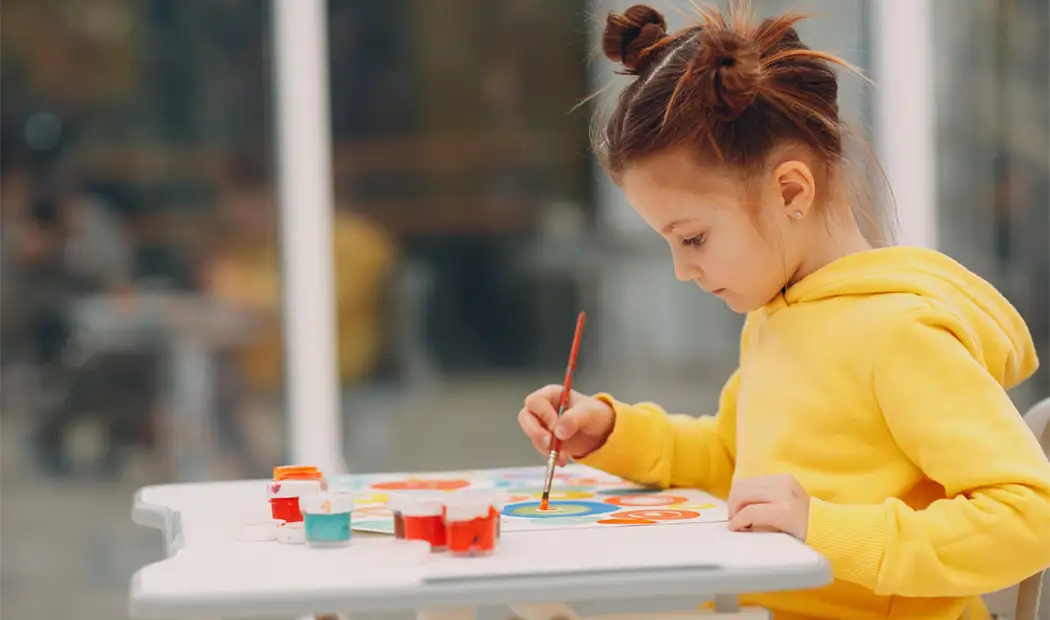 2. Choose a Theme Your Child Will Enjoy
Another crucial factor when selecting a Paint by number for kids is the theme. Opting for a set that aligns with your child's interests and captivates their attention can enhance their painting experience and potentially fuel their imaginative skills. Apart from that, it doubles as an educational pursuit where they learn more about the subject matter during the process of painting. Ultimately, this could cultivate a passion for learning and exploration within your child. Some noteworthy themes frequently used for kids are games, cartoons, or animal paintings.
3. Look for Quality Materials
Quality materials include a canvas that is sturdy and thick enough to withstand repeated painting, high quality paint that is vibrant and easy to use, and brushes that are of good quality and comfortable to hold are crucial for the final outcome of the painting by number artwork and the enjoyment of the painting process whereas low quality materials can lead to a poor quality finished product, with faded colors and a lack of detail. Investing in top notch paint by number for kids can satisfy the little artist and develop a love for art, making the investment worthwhile.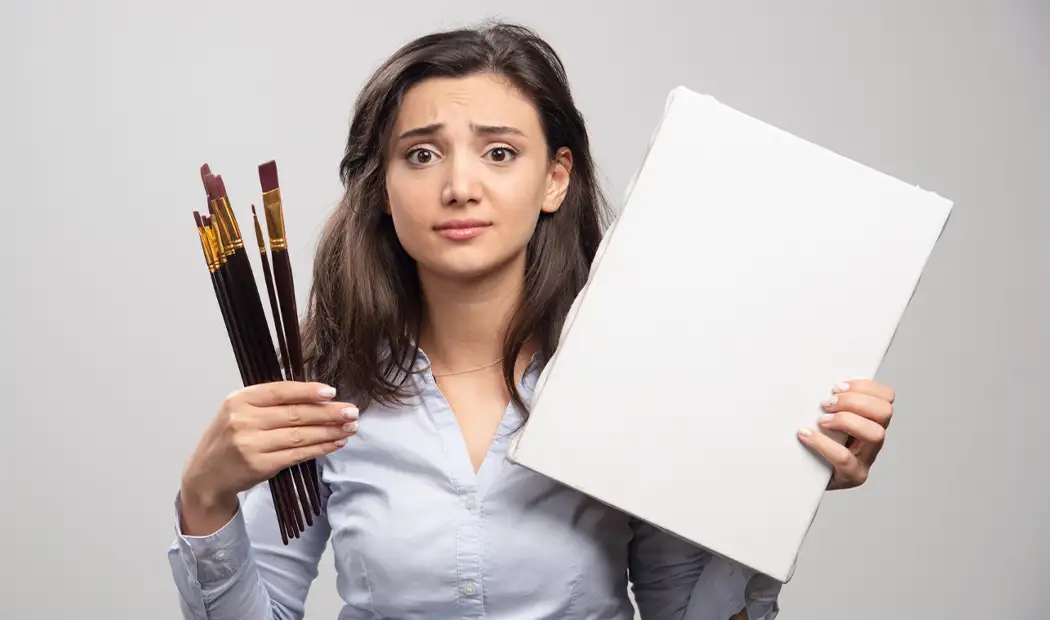 4. Personalization Options
Custom paint by number is a personalization option that allows your child to paint their own favorite picture or portrait. This can be a great way to spark their creativity and let them express themselves, while still providing structure and guidance through the numbered canvas. Paint by number for kids allows them to explore various painting techniques for adding personal touch to their experience. In addition to providing a fun artistic outlet for children and breaking down self doubt barriers, the paint by number for kids kit can also be a useful tool in developing their motor skills and hand eye coordination.
5. Additional Tips and Recommendations
When looking for paints to use in art projects with children, it is important to search for sets that contain non toxic and safe options.
As a guardian, it is important to encourage them to experiment with different colors and techniques that can help develop their imagination.
While paint by number kids can be a helpful tool for introducing them to painting, it's important to also inspire them in developing their own unique artistic approach.
Ensure that your child has a comfortable and adequately illuminated workspace to encourage their concentration and involvement in the painting activity.
Mark your child's achievements and exhibit their completed artworks in a conspicuous location. Doing so will enhance their self assurance and motivate them.

CONCLUSION
In conclusion, it is crucial to consider elements such as age range, distinct choices and hobbies, quality of materials and customization features when choosing a paint by number kit for your child. By considering the factors mentioned, you can guarantee that your little one will enjoy themselves while improving their artistic talents and imagination. Consequently, if you're weary of scouring the internet for "art classes for kids near me," to make your kid start children painting, put an end to your search by purchasing a painting kit from Art of Paint by Numbers instead.