WHY CHOOSE ART OF PAINT BY NUMBERS?
All paintings produced in Poland. We use only high quality materials made in the EU to provide the highest quality of products.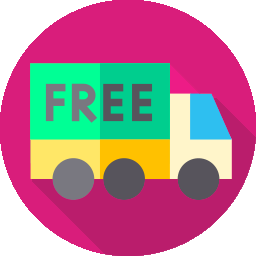 We provide free delivery within Europe for orders over €35.00. Priority Processing available on all orders. Choose the best option!
After sending the order, the average delivery time
is 10 days. Every order is sent with a tracking number via Polish Post
or GLS.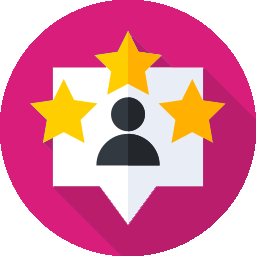 Customer satisfaction is our #1 priority. If you are dissatisfied with your purchase for any reason, let us know! We will refund 100% of the purchase amount or send you a new copy.