WHY WILL YOU OR YOUR LOVED ONE WILL LIKE PAINTING BY NUMBERS?
• It will make you feel relaxed.
• It takes your mind off of daily stress.
• It makes you feel happier.
• It makes you focus better.
• It improves your overall mental health.
• It enhances your painting skills.
All facts above are scientifically proven.
1. A high-quality linen canvas rolled in a strong tube (for paintings without a frame) OR high-quality wood frame assembly kit (for paintings with a DIY frame)
2. Acrylic paint set (no need to mix colors, enough paints to complete the painting).
3. Set of 3 brushes.
4. Painting instructions for beginners.
• Fast delivery to any destination within Australia, Europe and North America.
• Free delivery on all orders.
• Customer service team at your service 5 days a week.
• 100% refund warranty.
• Thousands of happy customers.

WHEN WILL I GET MY ORDER?
After sending the order, the average delivery time for Custom Paint by Numbers is 14-21 days. See delivery time calculations above.
WHY CHOOSE ART OF PAINT BY NUMBERS?
All paintings are produced by european standarts. We use only high quality materials to provide the highest quality of products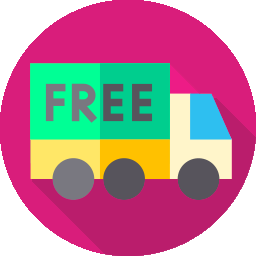 We provide free worldwide shipping. Priority Processing available on all orders. Choose the best option!

After sending the order, the average delivery time
is 14 days. Every order is sent with a tracking number.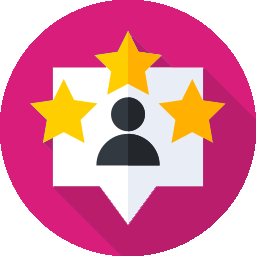 Customer satisfaction is our #1 priority. 100% refund guarantee If you are dissatisfied.